The little rescue with a big heart
K9 Kismet believes in the ideology of quality over quantity. Our primary mission is to rescue, rehabilitate and find loving, permanent homes for homeless dogs; primarily dogs in shelters at-risk of euthanasia and dogs whose owners can no longer care for them. We believe in compassionate rescues where we know the dog is on borrowed time and likely to be overlooked or deemed less adoptable due to age, health, emotional state or breed. We ensure all animals we take into our rescue, regardless of individual needs, are cared for with love and compassion for the duration of their lives. Our secondary mission is to help pets stay in their homes by offering pet owners assistance, when funds allow, with medical care, food and other supplies.
Explore our social media to see the kinds of things we're up to on the daily. We are constantly engaging with shelters, rescues, trainers, veterinarians, and even people in the community who just need help with their pets. It isn't always easy, but it keeps us busy helping improve the world in our own little way…one dog at a time!
help us make a difference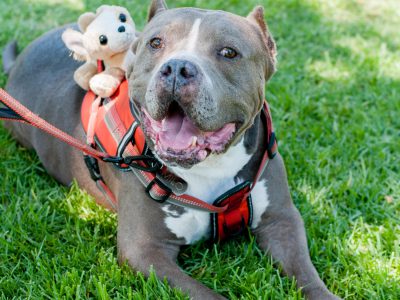 Foster
Join our team of volunteers to help us train, rehabilitate, and foster the most needy animals. Every dog fostered provides the opportunity to rescue another. We provide the food and medical assistance; you provide the love and care!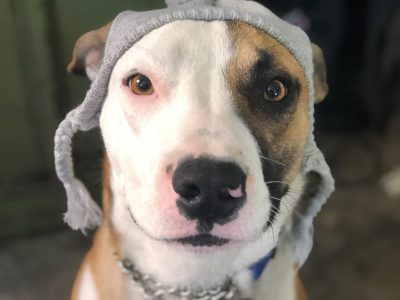 Adopt
Provide a forever home for one of our wonderful dogs. From the moment we pull a dog off the streets or from the shelter, our dream is for them to end up with a loving family of their own. Rescue pets make the best pets!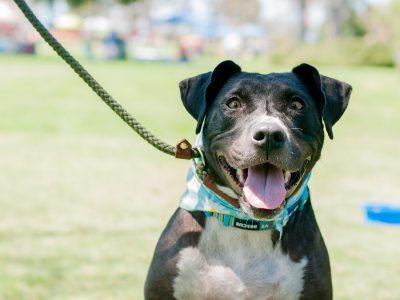 donate
Contribute to the K9Kismet cause! 100% of your donations goes towards the medical and living costs of dogs in our rescue and within the community. With your help, we can give these dogs the chance they so desperately need!
k9 kismet alumni spotlight