Sometimes a dog crosses our path whose medical needs are so extensive that finding an adopter to be able to shoulder the financial burden can be impossible. These dogs enter our Forever Foster program. These special foster parents take the dog in and provide a loving home while we take care of the rest. We provide all medical care for the dog for the duration of its life. We also supply the food, toys, beds, and whatever else the dog needs to be happy and have a high quality of life. This program is funded by the generous monetary and in-kind donations from K9 Kismet Supporters.
If you're interested in being a Forever Foster, apply today. Together we can give a senior dog a peaceful and loving home during the last chapter of their life.
You don't have to have room at the inn to help support this program. Please consider making a tax-deductible donation. Every dollar goes directly to the animals under our care.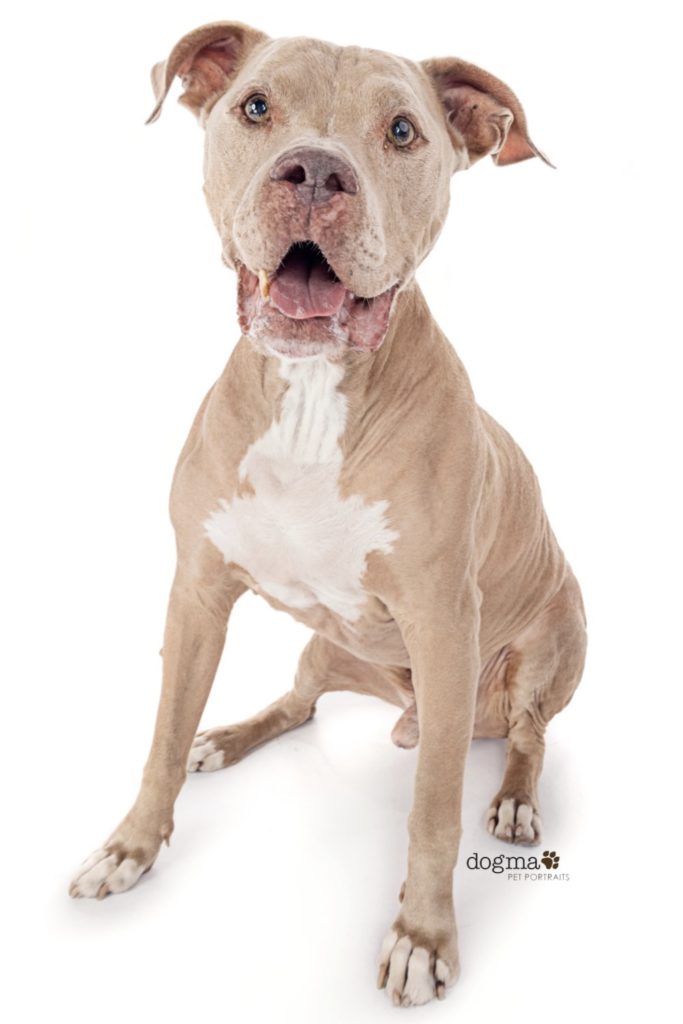 Asher
Meet Asher. He is a survivor. In late 2019, he found himself red-listed at OCAC after having a suspected seizure in the play yard. He lost some use of his hind legs but never his spirit. He underwent test after test, needle poke after needle poke to try to find the smoking gun that was never found. At one point he started screaming in pain trying to use the bathroom. He nearly fainted from pain while being examined; he screamed like we've never heard before. We knew there was something. We found a mass.
Asher went through surgery to remove as much as possible. He would go on to have a series of immunotherapy shots to help keep the cancer from growing as rapidly as it might otherwise, and then an additional surgery. The last one went as well as we could hope for. Every visible part of the tumor in his rectum (a leiomyosarcoma) was removed. Because that wasn't bad enough, Asher also had to have a melanoma removed from his ear, and in the summer of 2021 we discovered a histiocytic sarcoma in his brain. He was put on a steroid treatment and given months to live. Years later, Asher continues to be his happy self and beat the odds every day.
One hugely rewarding program rolled out during the early days of Covid is "Cooking with Asher." Through this program, we help feed dogs belonging to families who are having temporary financial struggles.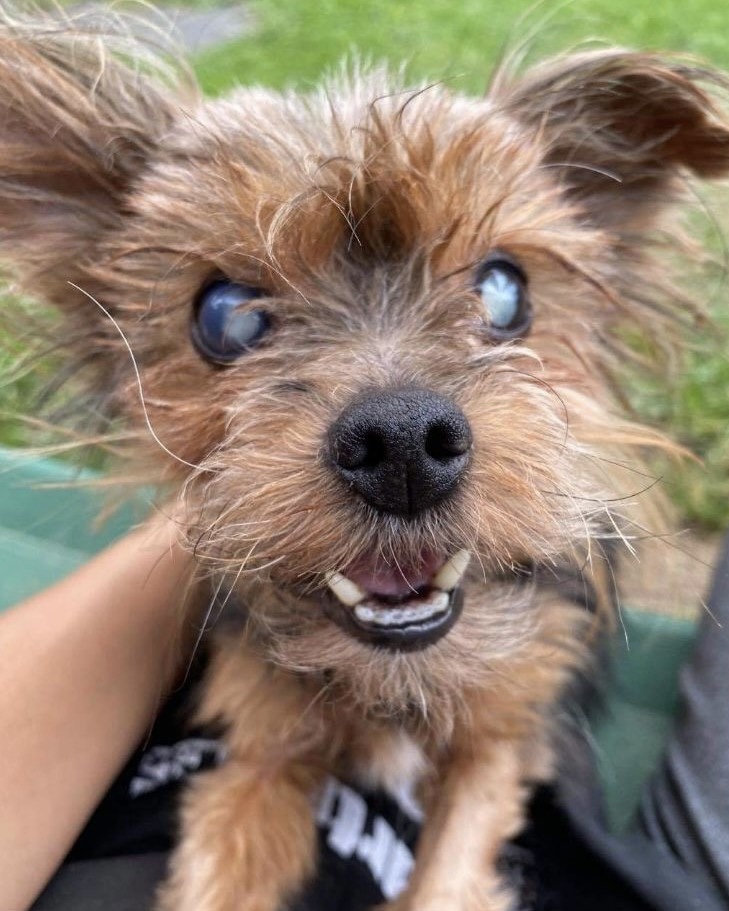 Cody
Meet Cody. This little senior was surrendered to Long Beach Animal Care Services Shelter by his owner at the age of eleven. It was evident from Cody's appalling condition that he was suffering long before he even arrived at the shelter. Cody's fur was a matted nightmare and every crevice of his body was covered in fleas. It wasn't long before we received the alert about this poor boy, and we immediately hatched a plan to bring him into our care.
After an evaluation at the vet, it was determined that Cody was only almost completely blind from double cataracts, his fecal sample came back positive for Giardia, and he had unilateral Cryptorchidism. This is a condition in which one of his testicles never completely descended into his scrotum. Cryptorchidism is common for Yorkies, but the condition is usually found and treated during neuter when they are still puppies. Left untreated, however, Cryptorchidism can cause abdominal pain and lead to agonizing infections. Additionally, his liver doesn't always function properly, and he suffers from chronic pancreatitis. We monitor and treat both regularly. He's very sweet and affectionate, but if people don't take it very slow with him and respect his space, his behavior can become unpredictable. For that reason, coupled with his ongoing medical care, we opted to make him a forever foster. He's a lucky boy who gets to live with one of our most seasoned forever fosters, where he enjoys a stable and loving environment.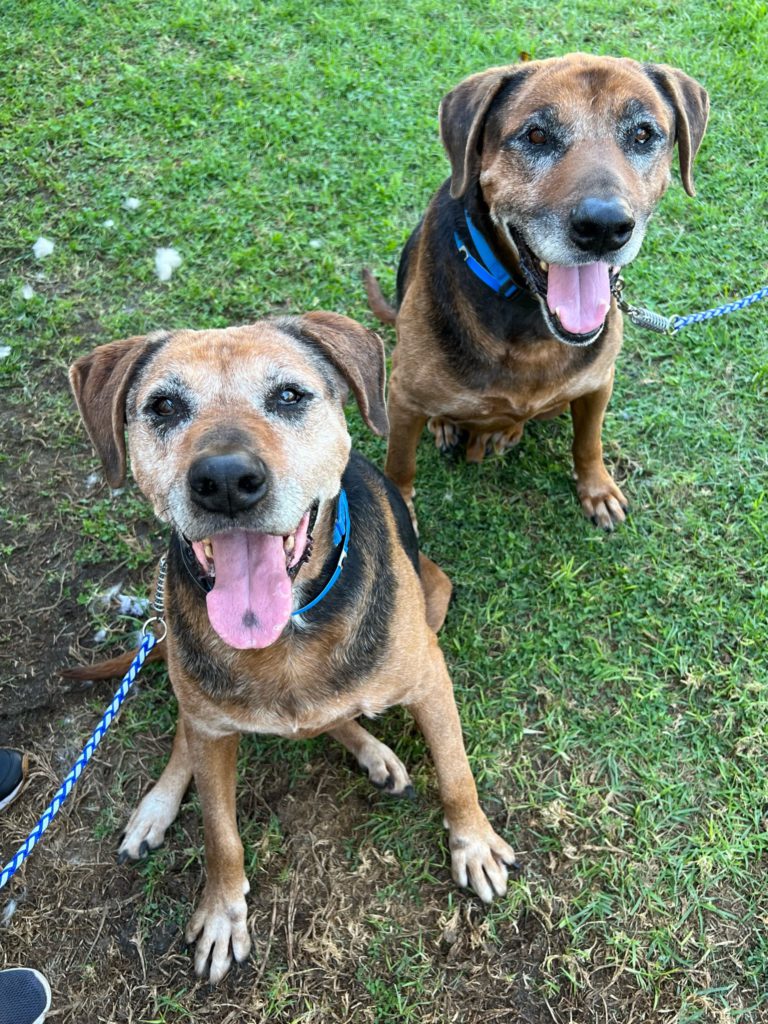 Roger & Freddy
Meet Roger and Freddy, or as their new foster parents dotingly call these senior gentlemen, "The Babies." This duo was originally found back in August in an abandoned industrial field off the 710 freeway. The microchip was traced back to a home ten miles north off that same freeway. They were scared, not well-cared for, and one had serious mobility issues. You don't need to be rocket scientist to deduce how they ended up there. Two whole months went by, and no one came for them. 
Clearly a bonded pair, Roger and Freddy have a way about them that oozes love and eternal dedication. Always gravitating toward each other and exchanging sweet kisses, they seem to be each other's emotional support animal. The sad truth is that bonded pairs often come in together, but rarely get to leave that way, especially senior pairs with medical issues. With the kennels filling up, and medical cases on the rise, these two were moved into the "at risk" column at the shelter. The urgent call went out and it was answered. These 100-pounders down on their luck didn't know it yet but hope of getting to hitch a ride out of there together would come in the form of empty nesters determined to right some wrongs. They wouldn't let Roger and Freddy suffer the sting of separation and have promised to give them the final chapters they deserve. 
On behalf of humanity itself, let's all thank his fosters for opening their hearts and home, Dr. Lee from Orange Pet Clinic for making a house call after learning they were still too scared to load into the car for a trip to the vet, and all the volunteers and staff at LBACS who helped remind Roger and Freddy of their worth.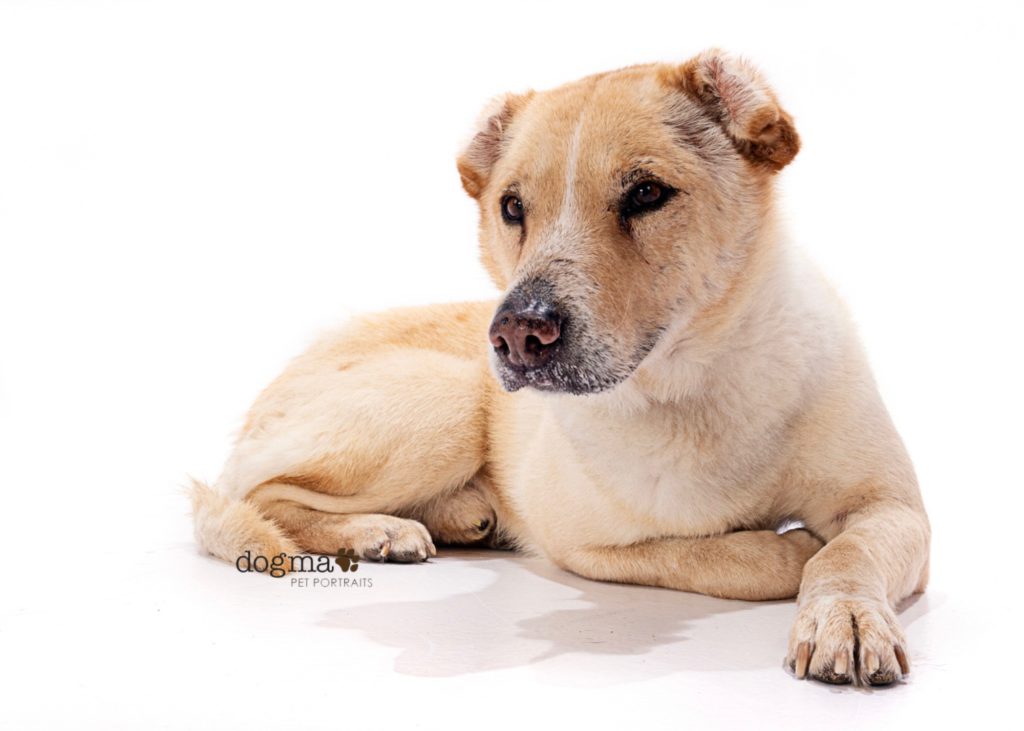 TAHOE
Meet Tahoe. When we first heard met him in the early Fall of 2021 at the shelter, he was skittish and fearful. After meeting him, we just knew he was meant to join our pack. He would need consistent boundaries, structure, routine, and loads of patience if he was ever going to be okay in a home environment. In order to offer him that, we would need someone who understood that Tahoe's ability to truly put his guard down might take months if not years. Because a patient person stepped forward, we were able to bring Tahoe into the K9 Kismet pack.  When Tahoe was first brought home, he only wanted to hide outside in the dirt, day and night. It was painful to watch and his foster mom had to fight the urge to coddle and overtly love him. She recognized that the best way to express her love to an insecure dog is to give him space and to be steadfast in her patience. On his own timeline, Tahoe ventured inside and onto his dog bed. To this day, he is highly reticent around new people and surroundings, but the bond he and his foster mom have built is strong.

Our senior Tahoe has ongoing medical issues that make him a prime candidate for our forever foster program. One issue he has is chronic ear infections. Because his ears are cauliflowered, there are pockets over the ears that result in bacterial growth that has been resistant to medication. He requires regular ear drops and a strict ear wash regimen. More seriously, Tahoe suffers from bloody stool. Multiple exams and vet visits later, we learned that Tahoe has a mass just inside his rectum. His overall health and age prohibit medical intervention as he would likely never survive the surgery. His prognosis means he won't be with us for long, but until then, Tahoe will continue to live life with patience and dignity, on his own timeline. As it should be.