Over the years, we have changed our approach to rescue as we've seen the needs around us change. Here are some of our current programs. We'd like to hear from you on how we can continue to help the communities around us.
What do you do when, ordinarily, you can afford to care for your dog but something tragic happens? Imagine your beloved dog gets hit by a car and lives but now needs surgery costing thousands of dollars you don't have. Imagine there was a freak accident at the groomer where your dog inhaled water and needed critical, round the clock care at a specialty vet to clear the acute onset pneumonia… but you can't afford it. Imagine your dog's body is fighting itself creating crystals blocking the urethra and your dog can't urinate, is in pain, and starts to crash – the vet tells you the treatment is more than you have in your bank account and requires up-front payment because it's now an emergency. These dogs, when funds are available, become K9 Kismet Amigos. After the family has paid whatever they can, we step in and pay for ALL of the remaining medical care the dog needs without taking the decision of care away from the families. We don't require them to sign the dog over to K9 Kismet. We don't require them to pay back any of the medical care costs. We don't require them to provide future volunteer support. The help comes with no strings attached.
When you're in crisis mode just trying to save your beloved dog from death, money should not be a determining factor. When we can ease that burden, we do; allowing the family to focus their energy on loving their pet and giving the pet a fighting chance to live. This program is completely reliant on the tax deductible donations from supporters like you.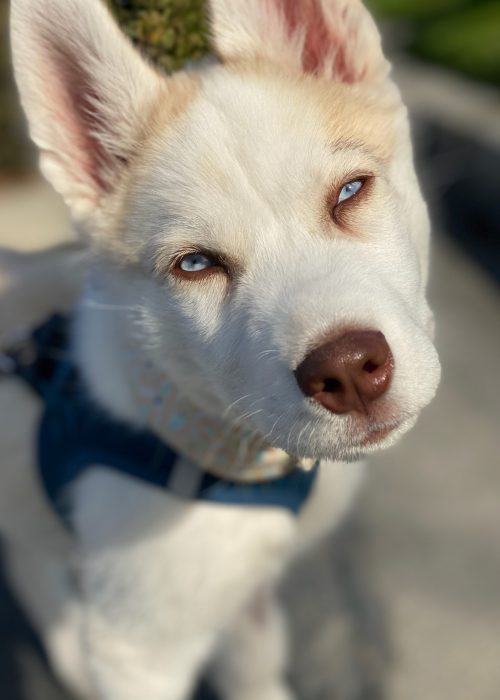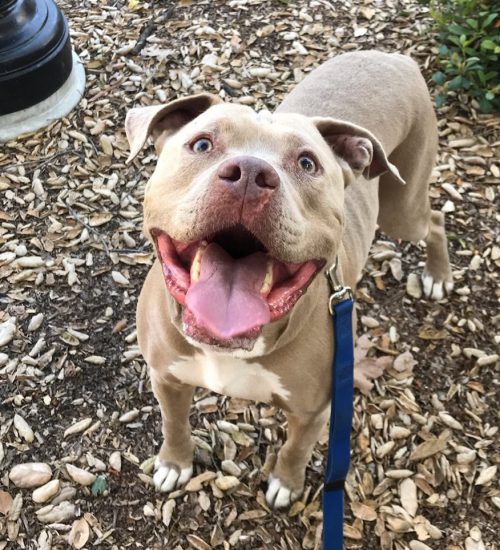 Cooking with Asher is a program created to fill the empty food bowls of dogs in our community when their families have difficulty feeding them. This program was created to offer short term help to families having difficulty feeding their beloved pets(s). Limiting the quantity we provide to each family enables us to reach more families and spread our resources to others. This program is funded 100% by donations from our supporters, people like you! To receive food, the family must submit a request (informally over email is good enough!) and agree to let us use their information to share their pet's story. We don't name the humans for their privacy, but we do feature each animal that we help. They get their very own social media shout out. Supporters can follow the story to get information and pictures about the animals, seeing the direct impact of their donation.
Sometimes a dog crosses our path whose medical needs are so extensive that finding an adopter to be able to shoulder the financial burden can be impossible. These dogs enter our Forever Foster program. These special foster parents take the dog in and provide a loving home while we take care of the rest. We provide all medical care for the dog for the duration of its life. We also supply the food, toys, beds, and whatever else the dog needs to be happy and have a high quality of life. This program is funded by the generous monetary and in-kind donations from K9 Kismet supporters. 
If you're interested in being a Forever Foster, apply today. Together we can give a senior dog a peaceful and loving home during the last chapter of their life.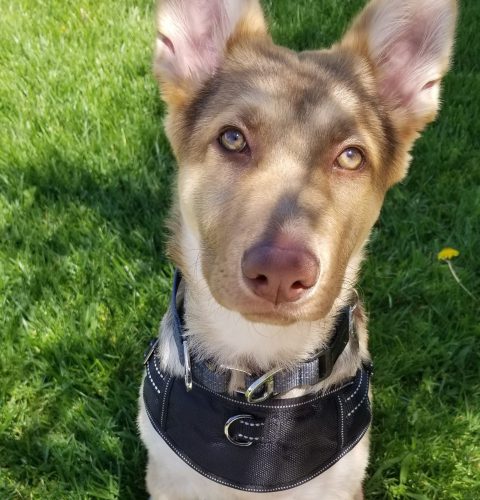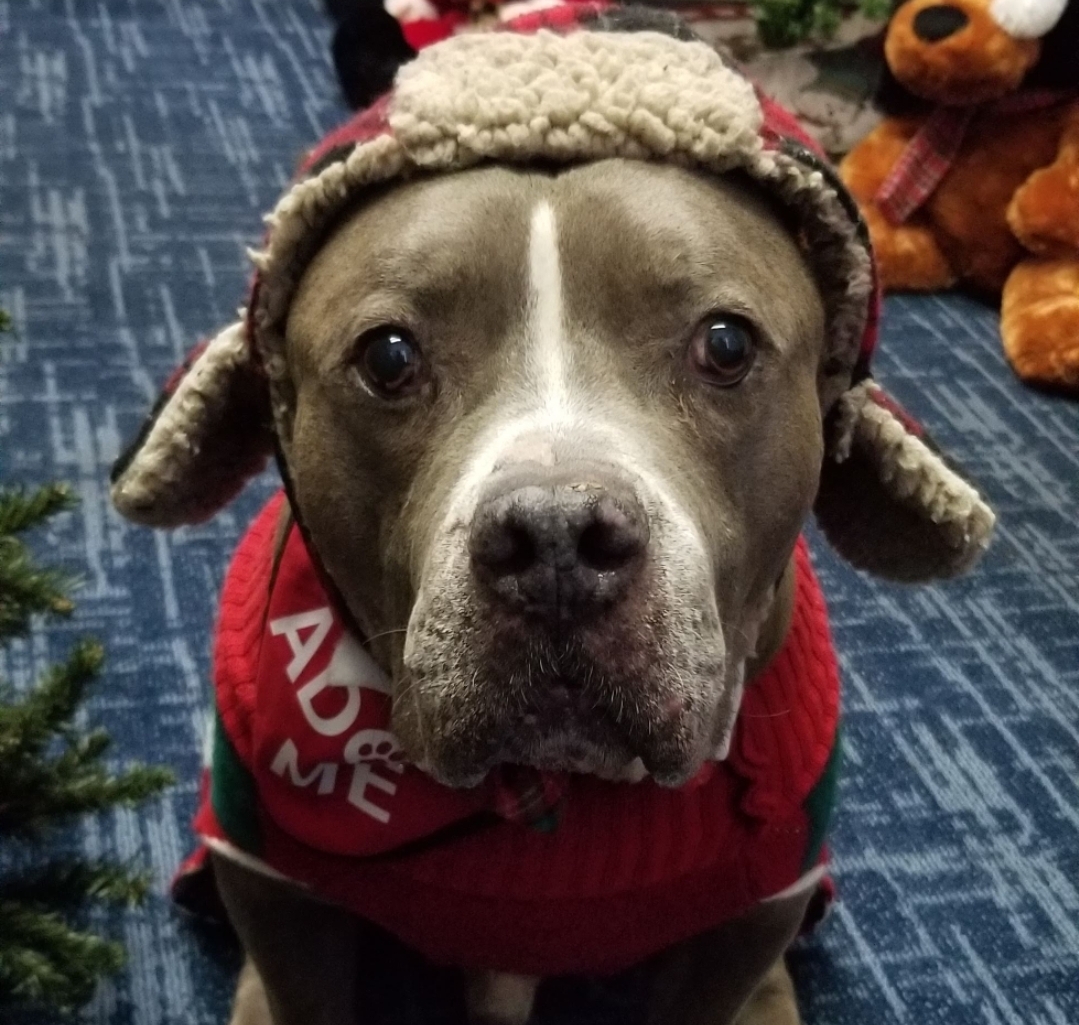 Santa Paws!
Season of Giving
Annually, around the time when kids are getting giddy with the idea of presents under the tree or lighting candles for Chanukah, we feature each of the dogs in our care and their Season of Giving wishes. Most years, this giving campaign is how we provide supplies to the fosters – food, toys, leashes, collars, name tags, beds… you name it. If the dog needs it, they just need to write it on their annual wishlist. We do the rest, with the support of the community. In 2020, each animal chose to give up their wish in order to help other nonprofits. In doing so, they were able to spread the word about some other pretty awesome and deserving charities.