Fosters Make our work possible
As a foster-based rescue, our primary need is trustworthy, responsible fosters. Fostering costs you nothing; we cover all expenses. We just ask you to provide a loving, temporary home for a dog in need of rescue while we work on getting them back on track to a forever home. Whether you're a seasoned foster who can handle some of our toughest cases, or a first-timer looking to ease into the process, we want to hear from you.
In the foster application, you'll have the opportunity to introduce yourself and expectations to us. Additionally, we'll ask you to specify what level of commitment you're able to make. Have questions before you apply? Email us at foster@k9kismet.org.
Fostering is so much more than giving a dog a temporary home. It's also helping to …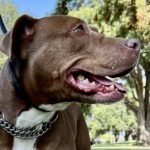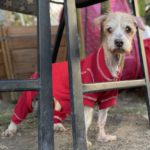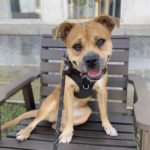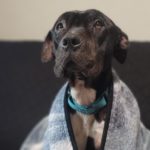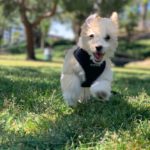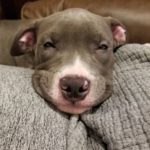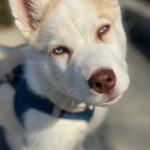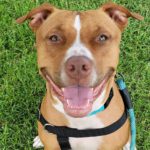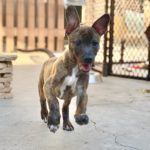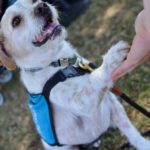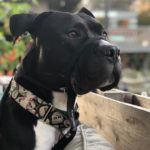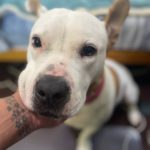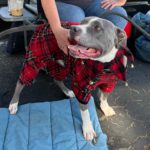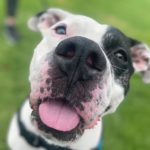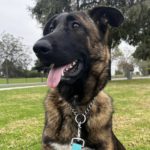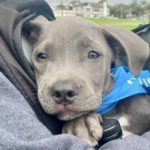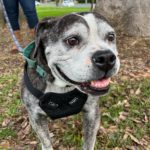 EMERGENCY FOSTER: You are the person we call on when we have a long-term foster lined up, but they can't take the dog into their home as quickly as the situation calls for. If it's a dog who urgently needs medical care, or is in an unsafe environment, we need emergency fosters who can help us fill in that gap. This could involve a commitment of days or weeks.
FOREVER FOSTER: You are the person who signs on to be a dog's caretaker when their needs are so extensive that finding an adopter able to shoulder that financial burden can be impossible. As is the case with all our fosters, we fully support the dog financially while you provide a loving home for the duration of its life. This could involve a commitment of weeks, months, or even years depending on the dog's prognosis.
RELIEF FOSTER: You would be included on a list of people we can call to take a dog into their home on a short-term basis while the regular foster is out of town. Rather than spending money on a boarding facility, your generosity helps us retain funds for other needs. This could involve a commitment of days or weeks.
LONG-TERM FOSTER: You are prepared to be the dog's foster until the right adoptive applicant comes along. This could involve a commitment of weeks, months, or even a year or more.
"We've been a foster family for K9 Kismet for a few years now. It's been a wild ride for us as we were inexperienced before. The rescue make it easy to be a foster family. With training, food, vet visits, questions, they really care about the dogs' health and quality of life. Before bringing in a new dog, they put a lot of thought into home dynamic and the how the animals will cohabitate. They've been really helpful with our own dog as his health declined. The rescue has helped so many dogs find home, both temporarily and forever, as well as helping local families with their pets."
"K9 Kismet is the most altruistic organization I've ever come across. There are no hidden motivations here: if there is a dog in need, they will do everything they can to help, spending countless hours and dollars to make sure it's done right by the dog and it's future family. I'm not sure where they find the time and energy but I'm grateful they do!
"This was our first time volunteering as a foster with a rescue group and I would just like to say that my experience with this team was truly awesome. The K9 Kismet team offers so much support to their foster volunteers. They provided everything our foster puppy needed. They sat with us and walked us through fostering. Provided plenty of literature to help us a well. They're so super friendly and truly cared about us as fosters. Reachable at anytime."