We are the K9 Kismet Pack. We are a small but mighty organization with the simple goal of providing quality care over quantity in numbers.
We keep our numbers low, with the intentionality of having a personal relationship with each dog that comes into our care. We maintain this by limiting the number of dogs in our foster program at any given time and by ensuring those dogs receive the best all-around care. We increase our community impact through our outreach programs and partnerships with other organizations.
K9 Kismet is an all-breed rescue that offers assistance to dogs of all sizes and ages. We do not believe in BSL or other forms of discrimination against our pawed friends.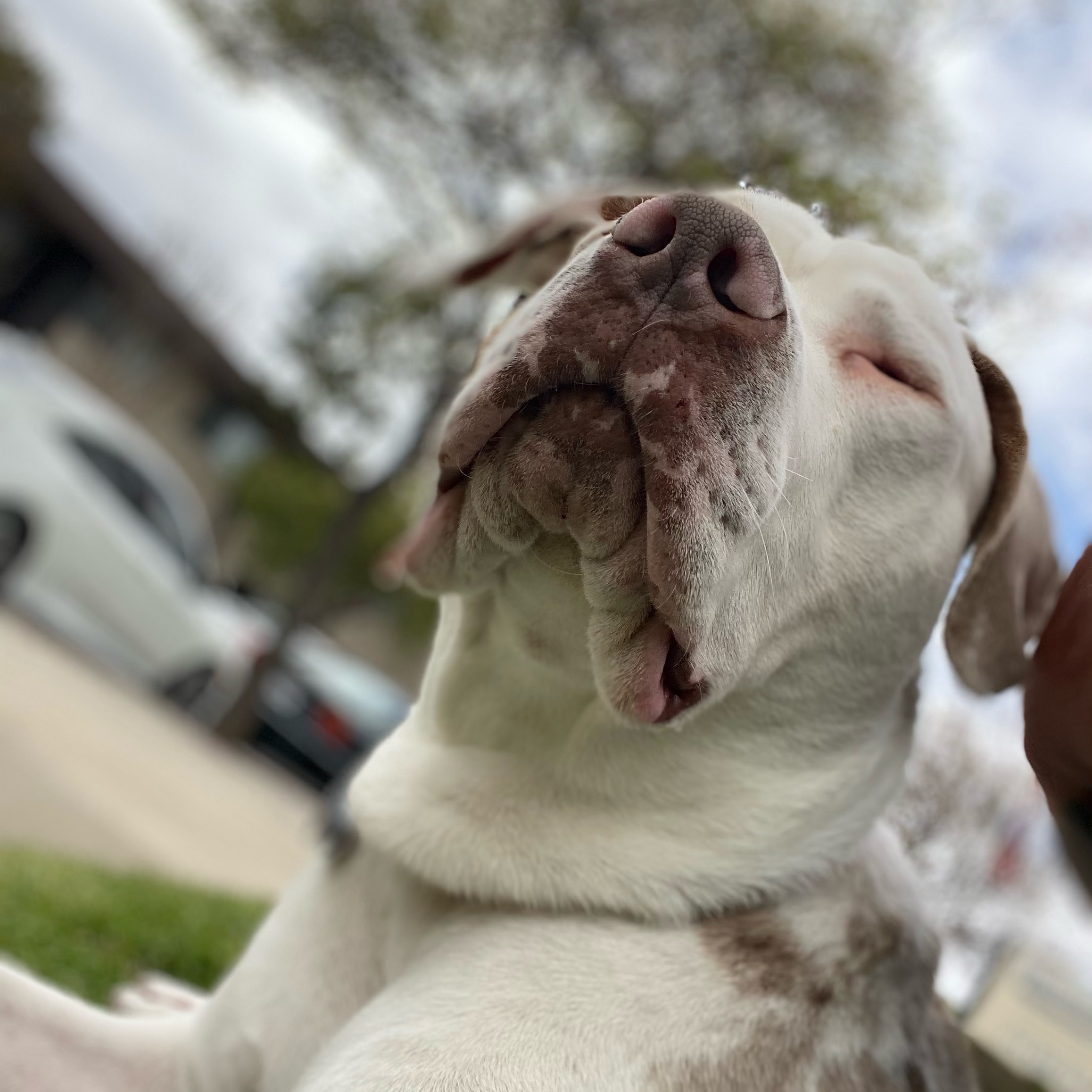 ONCE A K9 KISMET DOG, ALWAYS A K9 KISMET DOG.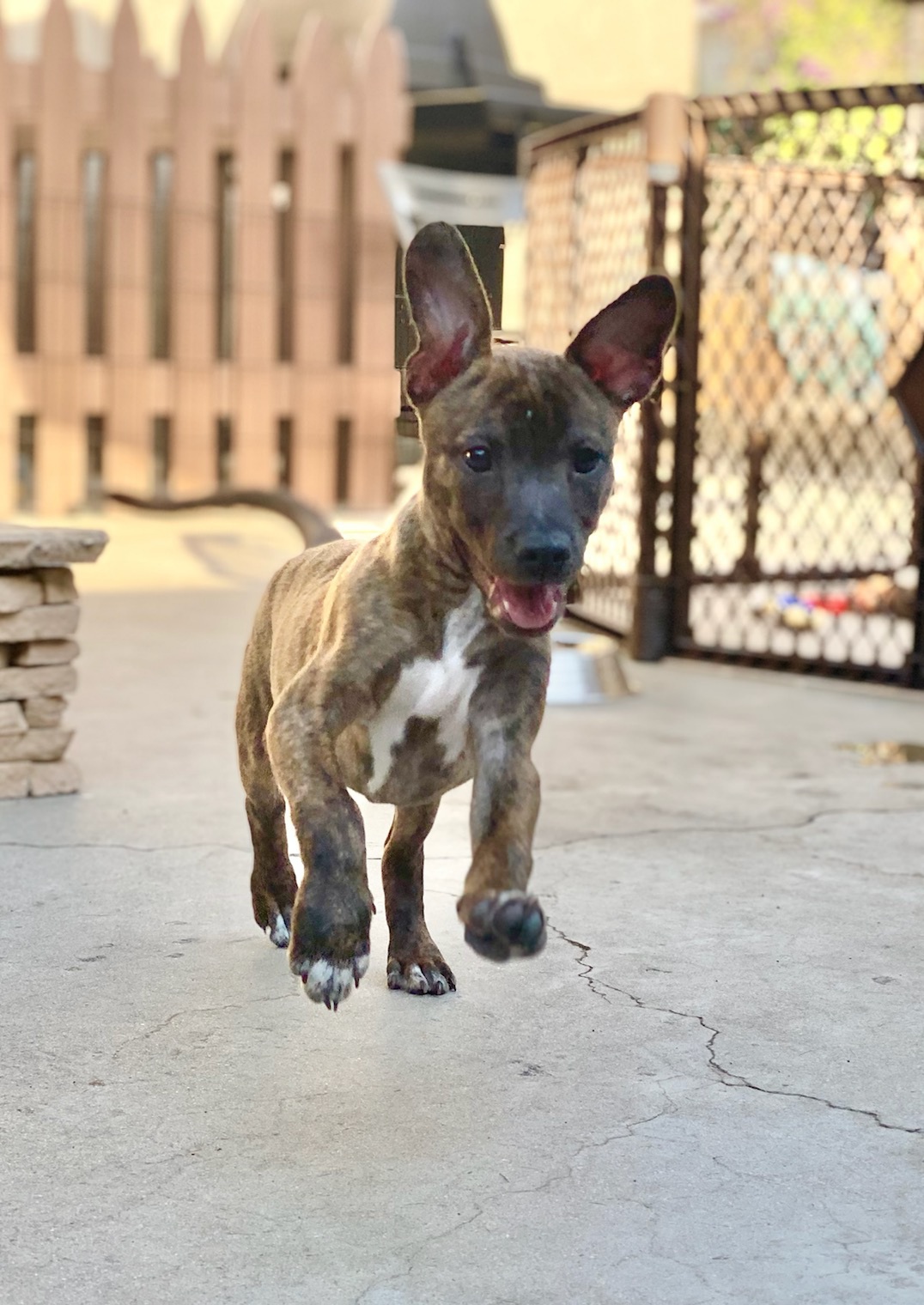 Our primary mission is to rescue, rehabilitate and find loving, permanent homes for homeless dogs; primarily dogs in shelters at-risk of euthanasia and dogs whose owners can no longer care for them. We believe in compassionate rescues where we know the dog is on borrowed time and likely to be overlooked or deemed less adoptable due to age, health, emotional state or breed. We ensure all animals we take into our rescue, regardless of individual needs, are cared for with love and compassion for the duration of their lives.
Our secondary mission is to help pets stay in their homes by offering pet owners assistance, when funds allow, with medical care, food and other supplies.
We strive to make a difference in the life of each dog we are able to bring into the pack. This doesn't stop at the adoption of the dog – our mission is to provide lifelong support to each K9 Kismet dog if they need it. Once a K9 Kismet Dog, always a K9 Kismet Dog. This isn't a catch phrase – this is a core value.
RESCUE • FOSTER • ADOPT • HELP WHERE YOU CAN
We were just an idea in 2014. In July of 2015, we became a reality. We received our 501c3 and began our mission. Like many organizations, our path has changed over time. We started out with the simple intent to keep dogs out of the shelter by providing medical and food resources to families in need. We added to that rescuing dogs from high kill shelters and taking in dogs whose owners were no longer either willing or able to keep them. We continue to evolve as the needs in our communities evolve. Our story is progressing. It is ever changing in its form but constant in its foundations.