Looking to add a new member to your family? Think one of our dogs might be a good fit?
Please complete our online adoption application and someone from our team will get in touch with you. To make sure each of our dogs are placed in the best possible home for their specific needs, please be prepared to have a phone interview, provide personal references, have a home visit, and meet and greets.
Consider us match makers that have a process to ensure we make the right match. Sure, the process can take a little while, but remember this is going to be a lifetime commitment.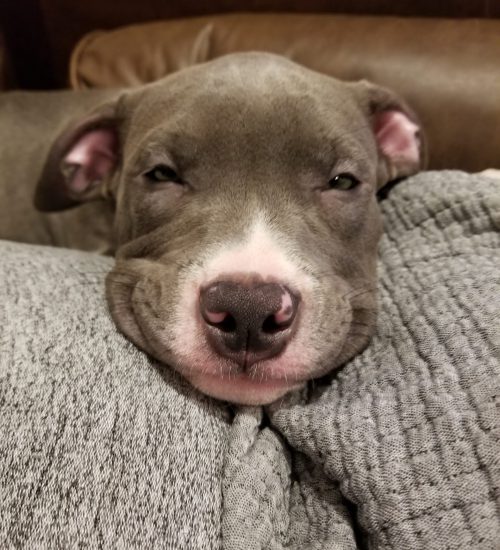 All of our dogs are evaluated by a veterinarian, spayed/neutered (unless medically waived), vaccinated, and microchipped prior to adoption. It's all included in the adoption fee.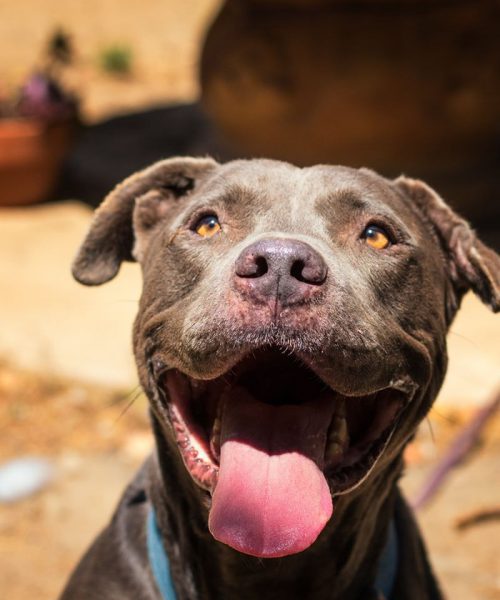 Complete a puppy/dog training course of your choosing and provide proof of completion to us within 6 months of adoption and we will refund $100 of your dog's adoption fee!
K9 Kismet Dog Rescue is a registered 501c3 nonprofit which means fees are tax deductible. All adopters must be at least 18 years of age and live in the Southern California area. Sorry, no out-of-state adoptions. K9 Kismet reserves the right to refuse adoption to anyone, for any reason.